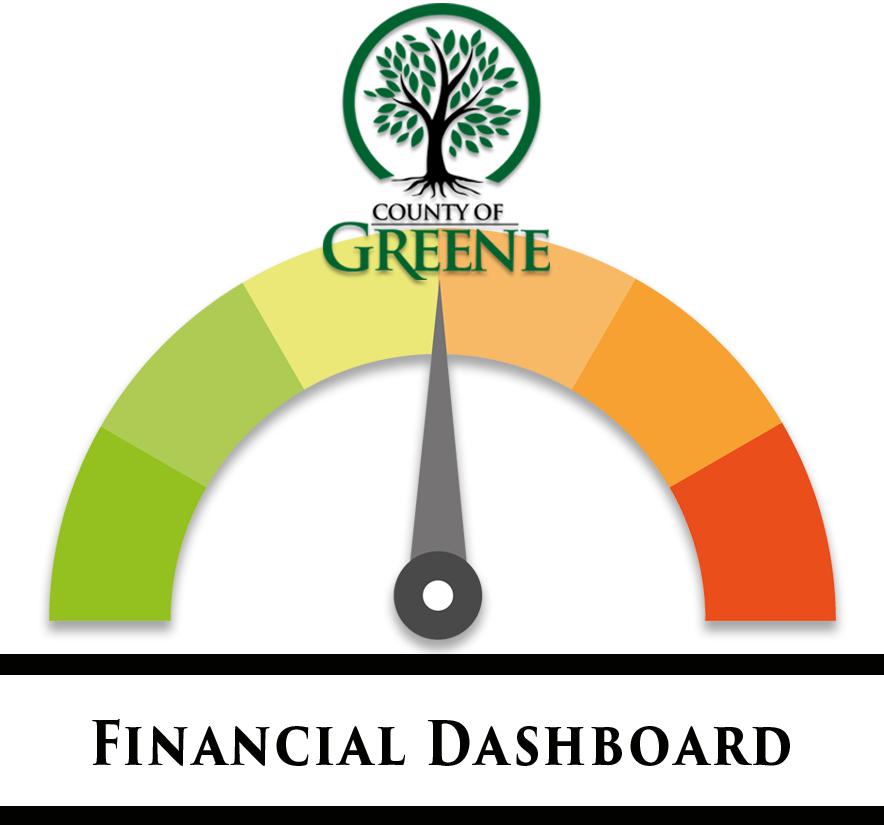 FINANCIAL DASHBOARD
Have you ever wondered how Greene County operates? The employees and elected officials are leading the way to improve transparency through open-book management. Here, you can find information about your tax dollars at work. An informed public is our goal. Greene County strives to efficiently provide our citizens with the best possible services. Click above to learn more!
Ever considered serving as an election judge?
Learn more and consider applying for this important position.
Welcome to Greene County, Missouri
Our Mission is simple.
To provide all citizens of Greene County, including those in our cities, a safe and thriving community through excellent customer service, unparalleled dedication, and the efficient use of tax payer dollars.
Make certain your family is prepared for a disaster. Learn more from the professionals at the Springfield-Greene County Office of Emergency Management.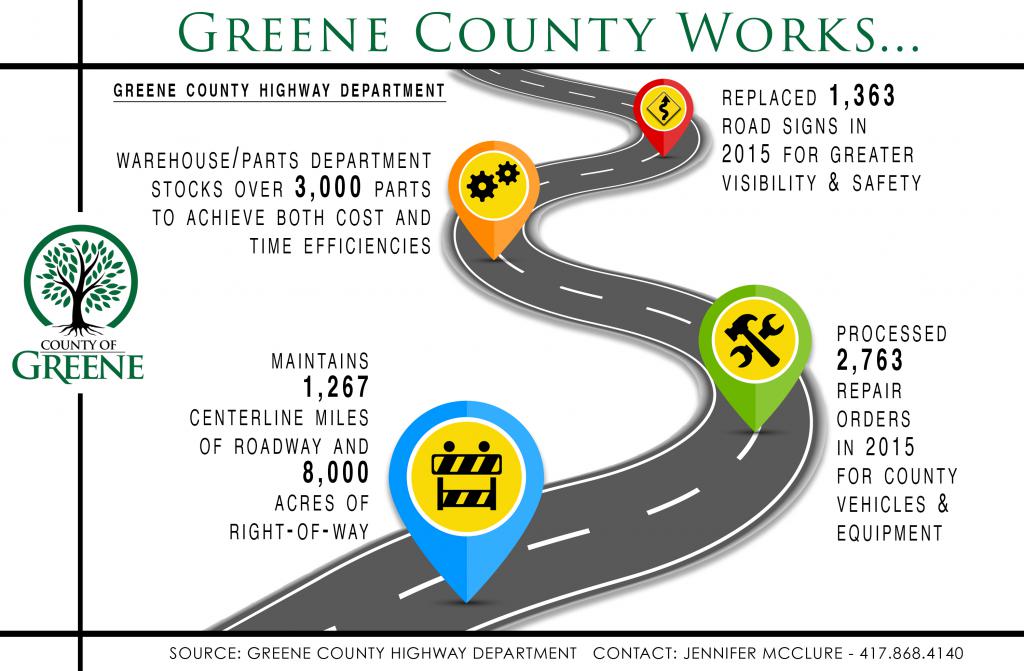 Your Greene County Highway Department is hard at work maintaining your transportation infrastructure each day.
The Department is committed to providing a safe and efficient transportation system to promote a prosperous Greene County.
For a few hours each week, Team Greene Volunteers assist the public visiting the Historic Courthouse and the Judicial Courts Building on business.
Interested in donating your time? Contact Presiding Commissioner Bob Cirtin at 417.868.4112.