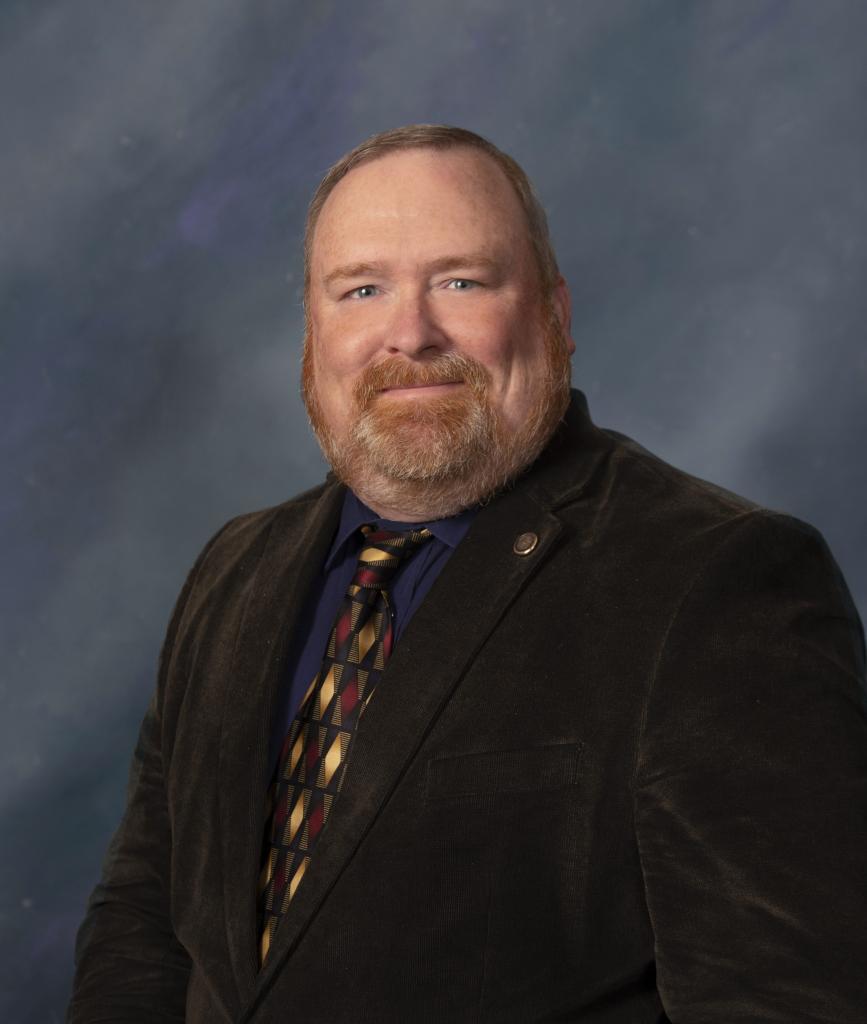 Rick Kessinger
Assessor
rkessinger@greenecountymo.gov
Personal property online filing has closed for 2019. Any individual or business owning taxable tangible personal property as of January 1, 2019, including property purchased on that date, is required to declare all taxable personal and business property to the assessor (RSMo. 137.115). The property to declare includes, but is not limited to, motor vehicles, boats, trailers, livestock, farm machinery and business-related furniture and equipment. The assessment lists are the basis for 2019 personal and business property tax bills that the county collector mails to owners in November. Assessment lists are due by May 1, 2019 and lists returned late receive a late filing penalty, which ranges from $15 to $105 depending on assessed value (RSMo. 137.280).
Any individual or business that has not received an assessment list should call the Greene County Assessor's Office at (417) 868-4101, or visit the Historic Greene County Courthouse, 940 Boonville, Room 37. The forms are available on line at:
https://greenecountymo.gov/assessor/forms.php
Please remember the Public Access site is available to answer most of your questions regarding property address, location, ownership, taxing district, school district, section, township and range, along with maps. Our Public Access website is updated nightly so ownership should be current, depending on when the property was purchased. Maps in Public Access come with a list of layers that can be selected for information such as Lot numbers in Subdivisions, School and Fire districts and City limits. There are also many tools available, such as measuring tools, buffers and lots of other features that are free to use as well.
Value Change Notices FAQ