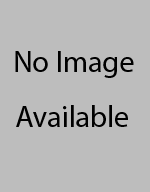 Joshua Harrel
Chief Assistant Prosecuting Attorney
JHarrel@greenecountymo.gov
Josh joined the Greene County Prosecutor's Office in August of 2016. Prior to joining the Office, Josh worked as an Assistant Attorney General with the Missouri Attorney General's Office for 10 years. He spent his last 6 years with the Attorney General's Office working primarily as a Special Prosecutor on felony cases, including several homicides, throughout the southern half of Missouri. Josh graduated summa cum laude from College of the Ozarks with a degree in Administration of Justice in 2002. He received his juris doctorate, cum laude, from Washington University School of Law in 2006. He currently focuses on assault, robbery, and burglary prosecutions.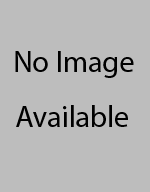 Rhonda Ogden
Office Manager
ROgden@greenecountymo.gov
Rhonda joined the Prosecutor's Office as a File Secretary in March, 1996. Before coming to Greene County, she spent five years working for the Clerk's Office of Harbor Justice Center in Orange County, California. In 1999, Rhonda was promoted to the Felony Person's Unit Secretary where she was responsible for calendaring and subpoenaing all of the felony persons' cases. In March of 2001, Rhonda was given the additional responsibility of Assistant Office Manager. As the Assistant Office Manager, Rhonda assisted in supervising the entire clerical staff. In November of 2010, with almost twenty years of legal clerical experience, Rhonda was promoted to Office Manager.