Criminal Investigations Division
---
The Criminal Investigations Division (CID) has nearly thirty members, including supervisors, detectives, intelligence and support personnel who are committed to providing the highest standard of investigation and specialized services to the citizens of Greene County. Detectives work varying shifts and assignments to provide follow-up investigations on complex criminal cases that cannot be quickly resolved by uniform deputies in the patrol division. A detectives primary purpose is to investigate and solve crimes and present criminal cases to the prosecutor.
Detectives duties include tracking down suspects, making arrests, crime scene processing and evidence collection, interviewing victims, witnesses and suspects, case preparation and courtroom testimony. Detectives receive specialized training and develop specific skill sets to accomplish these goals. Detectives are assigned to a variety of roles classified under property crime and crimes against persons as well as several cooperative task forces such as ATF, FBI, DEA, USSS, and HSI. While Detectives often work alone or in small groups to focus on specific crime, the entire Criminal Investigations Division responds and works together, each with specialized assignments during major investigations.
The Criminal Investigative Division is also part of the "Sheriff's Critical Incident Team" made up of members from Greene County, Webster County, Christian County and Lawrence County. In effort to ensure public trust and accountability, detectives from each agency assemble and respond to critical incidents involving deputies or personnel from any member agency.
Captain Marc Staeger oversees the Criminal Investigations Division's daily operations.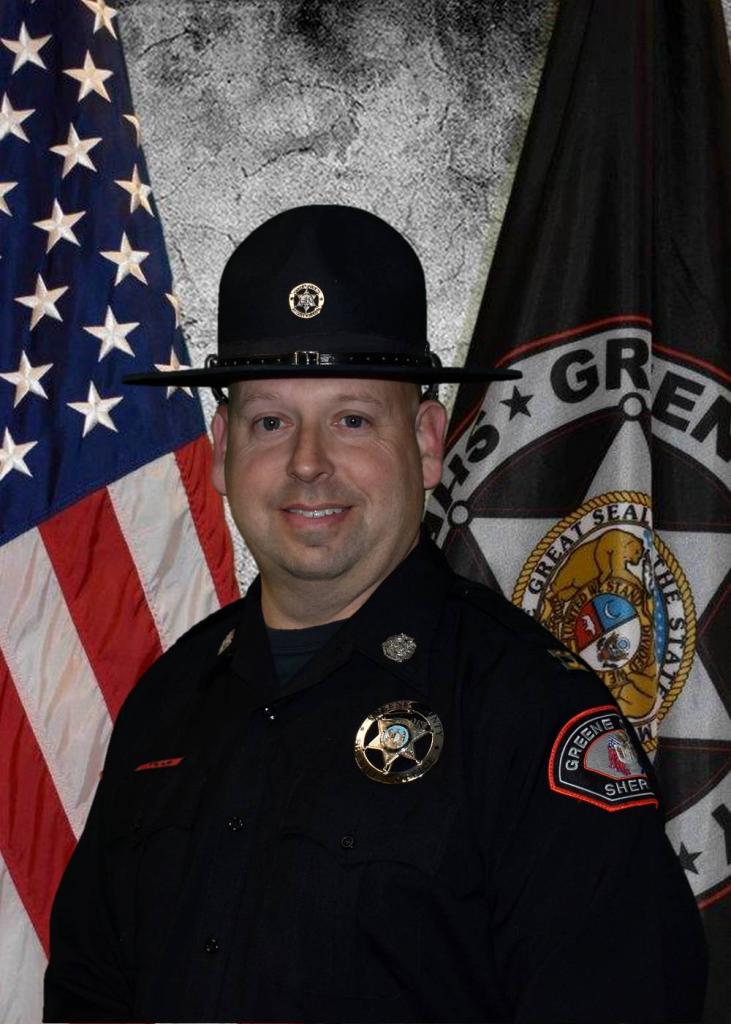 Marc Staeger
CID Captain
(417) 829-6290
Captain Marc Staeger