Patrol Division
---
The Patrol Division Deputies are who most people see and think of when they think of a Greene County Deputy Sheriff. The Patrol Division is made up of sixty seven uniformed deputies, divided into six squads providing 24/7 coverage working ten hour shifts. Greene County is divided into five patrol districts based upon population density and calls for service.
Greene County is the hub of southwest Missouri, and the center of our metropolitan area. The 2020 census indicates a county population of 294,997, with a daytime population approaching 400,000 people.
Working as a Patrol Deputy provides a very diverse work experience. During any given shift a Deputy may be providing law enforcement services in small rural communities, and then moments later find themselves working in our highly populated areas. In 2021, Patrol Deputies responded to well over sixty thousand events.
While all of our local agencies and law enforcement partners strive to provide the most professional and expected service possible, Deputy Sheriffs are dedicated to providing a unique level of service beyond enforcement of the law. Deputy Sheriffs work for the top law enforcement official in the county, the Sheriff who is elected by the citizens. Naturally, this system offers and promotes close working relations with the citizens. The Sheriff's Office welcomes the ideas and involvement of the citizens when it comes to reducing crime and improving public safety.
Captain Jeremy Lynn directly oversees the Patrol Division's daily operations.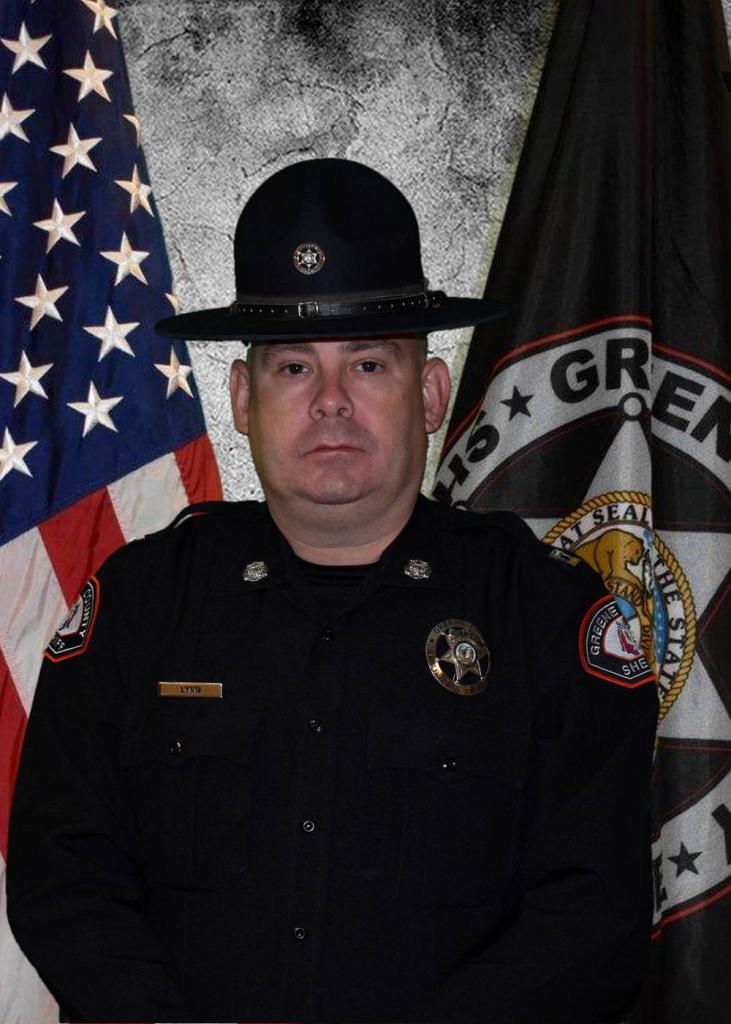 Jeremy Lynn
Patrol Captain
(417) 829-6418
[email protected]